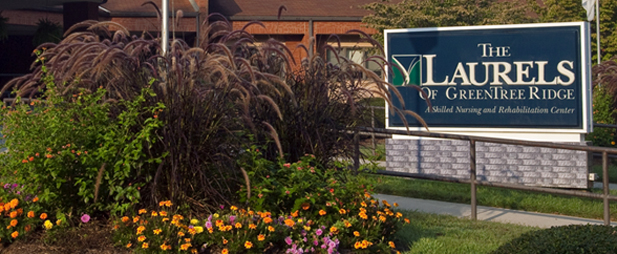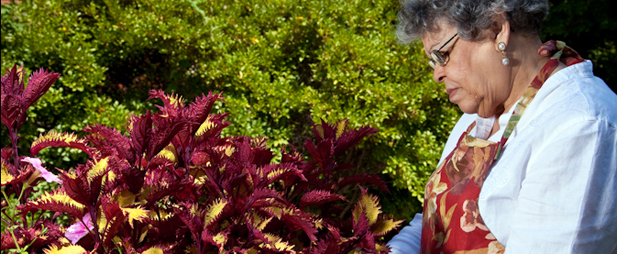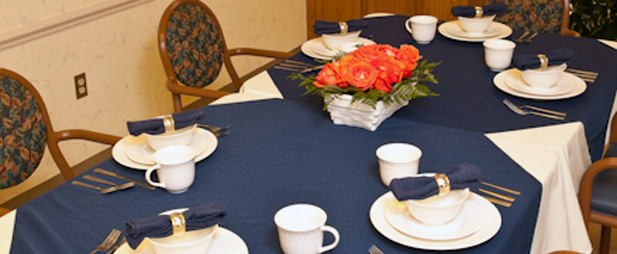 The Laurels of GreenTree Ridge
A Skilled Nursing & Rehabilitation Center
Perched on a scenic tree-lined ridge, The Laurels of GreenTree Ridge is located less than two miles from Memorial Mission Hospital in Asheville, North Carolina. Our facility is easily accessible from Interstate 40 and the neighboring, historic Biltmore Estate.
The Laurels of GreenTree Ridge provides both short-term and long-term care for its guests, emphasizing independence and high quality living.
We offer short-term programs for respite and hospice care as well as rehabilitation. Our nursing and therapy staffs specialize in cardiac, neurological and orthopedic disorders, with special expertise in stroke and spinal injuries. Because of our strong relationships with other area health care professionals and agencies, you'll get the fastest available track from hospital to home.
If you are considering long-term care instead, ... Read More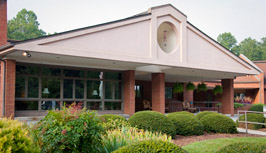 "Thank you so very much for giving our brother such excellent care!"
- Rosemary, Steve and Dave